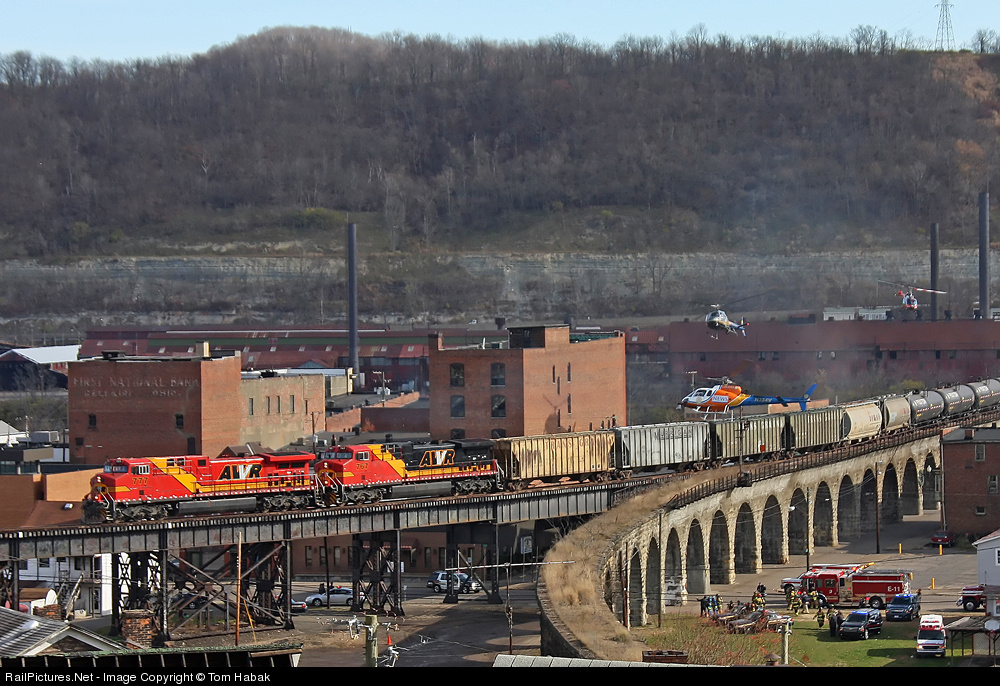 One of the pleasures of Hollywood films for me used to be work. Specifically, the depiction of labor in this or that industry as a powerful and understated way of drawing the viewer into the film's world, of constructing both that world's plausibility as well as its claustrophobia, the sense that this might be the only world there is. Somewhere along the way, Hollywood abandoned this aspect of movie-making to television where, at its best, series like "The Wire" preserve the old-fashioned sense that density of detail matters (such density is absent in a "Boardwalk Empire" or (returning to cinema) in "Guru", and the absence is deeply felt), and separates an experience of the real from a canter through a film set. But television series have the luxury of time, and I find myself admiring the successful compression of cinema that much more.
Of late, I've had to content myself with scraps, as movies that look and feel like video games alternate with "thrillers" where there is no need for craft or thrill, simply sensation (How is Thief X going to open this safe/get inside this dream? Why, by deploying his never-seen-outside-this-film gizmo known as the Safe Opener/Dream Decoder, moron!).
Unstoppable
, people, is old-school, and is riveting. The plot is not even a one-liner – runaway train needs to be stopped, and only our heroes, played by Denzel Washington and Chris Pine, are up to the job – but it doesn't matter. In its complete plausibility (no alien invasion here), in the indulgent richness of detail director Tony Scott builds into his representation of the world of freight trains and the struggling rust belt towns they are inextricably tied to, in its very modesty, the film packs quite a punch. (Not to mention that there are endless shots of trains, goddammit! From
The Railway Children
in 5th-grade through far too much time spent watching Mani Rathnam's films, through too many vacation shots of this or that train or station, no prizes for guessing my favorite mode of transport. And given Washington's lead roles in both
Unstoppable
and
The Taking of Pelham 1 2 3
, it's clear who Hollywood's patron saint of trains is.) Is it sentimental in its valorization of the "blue collar" worker? Sure – but I'll take that over the valorization of the video game-warrior any day. In a nutshell, if you thought From
Paris with Love
or
Wanted
were good films, do yourself a favor and skip this; but if you find the notion of guys fiddling with switches, peering under carriages, and bandying about railway-jargon thrilling (not just because it's about trains, but because it's jargon), you won't be watching a better action/adventure film this year.